Spirit of the Century by Sinatrapod
It was an earlier age. It was a time of grief, of glamor, of tenuously held innocence and great design. The world was just waking up its greatest nightmare it had ever beheld, and it was ready for some
HELL YES
We're going to be playing a couple sessions of Spirit of the Century, a pulp RPG based around easy play and roleplaying-defined action. There are almost no statistics to speak of, the rules are broad and easy and the overriding principle is "Would this decision make things more fun/interesting for all involved?". It's set in a pulp universe much like our own. Though.. what really is pulp?
Pulp is a wonderful mess of a genre and you're free to define it as you want. To me, however, pulp means great adventure in exotic locales where the edges of possibility blur and regular-seeming people accomplish great things. It can absolutely mean all kinds of things to all kinds of people, but those central things are what really hang it together for me.
So basically you can expect Detective Gumshoe to be firing a revolver into the face of a Mud Man from Shangri-la by the second session.
We'll begin our story on New Year's Eve, 1919. While a fierce winter storm rages across the New York streets, a wonderful party full of illustrious figures have gathered at the penthouse of the Plaza Hotel to ring in the new year... and see what momentous surprise Dennis Fairbanks, the celebrated inventor/industrialist/philanthropist has in store for midnight. While supposition and rumor run rampant, it's a fair bet that Fairbanks never does anything halfway...
Cast of Characters

Sinatrapod, our lovely DM


Sally Sinister (Golden315), a lady of high society


Skip Summers (RChimpCola), literally the best pilot


Cranston Hughes (Ladderface), rich-ass WW1 vet


James R. Snow III, Esq. (semisponge), a sociopath


Baron Bebop (MrSunabouzu), The Soul of Jazz
Updates
Fan Art
By Angular Cyrus: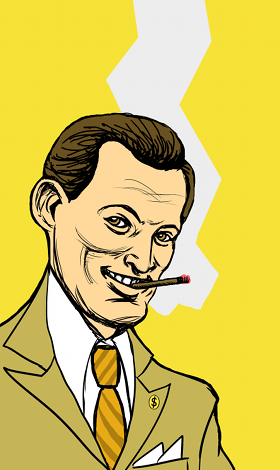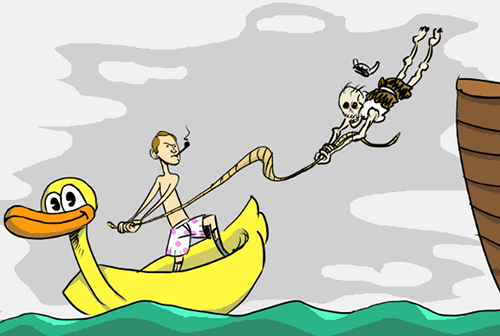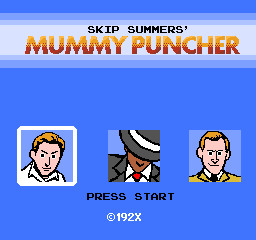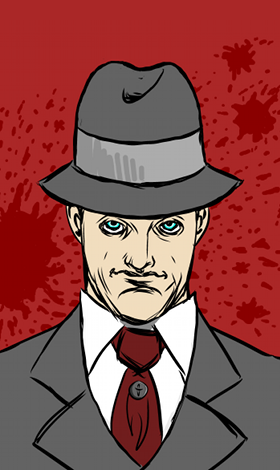 By Golden315: